Africa's First $1 Billion Startup
The Africa Internet Group, also known as AIG, is parent company to many different e-commerce ventures such as Jovago and Jumia and has now become the first venture with hefty foreign capital investments in Africa with a total valuation of $1 billion after inviting capital investments valued at $83 million through insurance giant AXA with a total 8% stake.
This has been a phenomenal milestone for and startup within the country with the lesser part relying on small but a slowly growing middle-class consumer base. This also overcomes different logistic hurdles and unreliable power supplies in a lot of local markets.
What is AIG?
credit: Wikipedia
However, the noteworthy thing is the overall timing under which the funding was made. The AIG which is under the control of the famous investment German firm Rocket Internet, has its different corporations going through a bad phase of management firings and layoffs in their very last months for the run-up in this investment.
The online retailer Jumia operates in 11 countries inside the African subcontinent. The enterprise is AIG's leading brand with having invited investments of more than $200 till date. Since its market launch in 2012, Jumia has shown exponential growth and placed itself as the leading e-commerce brand. However, in the month of October, Jumia also laid off as with around 300 people working for Nigeria business.
Changing operating patterns
Later on, all of a sudden it also Changed the company's managing director in Nigeria-which is its largest market. All this is available while having speculated that Jumia wasn't a good competition for the local rival Konga.
In the meantime, at Jovago which is the AIGs hotel booking platform across PAN-Africa got a resignation five years earlier from its respected managing director. His exit seemed highly contentious in particular. The Polish national, Zmyslowski tweeted that Jovago is suing him, but later on, the deleted the tweet. Now Zmyslowski has launched his very own startup, HotelOga that is mainly targeted at the hospitality sector.
Besides Javago, IAG also made a few management replacements in Easy Taxi, Kamyu, and Lamudi in their Nigerian offices in the recent previous months. AIGs marketplace Kamyu, closed down its operations in Zambia while citing out macroeconomic reasons'.
Company statues and functions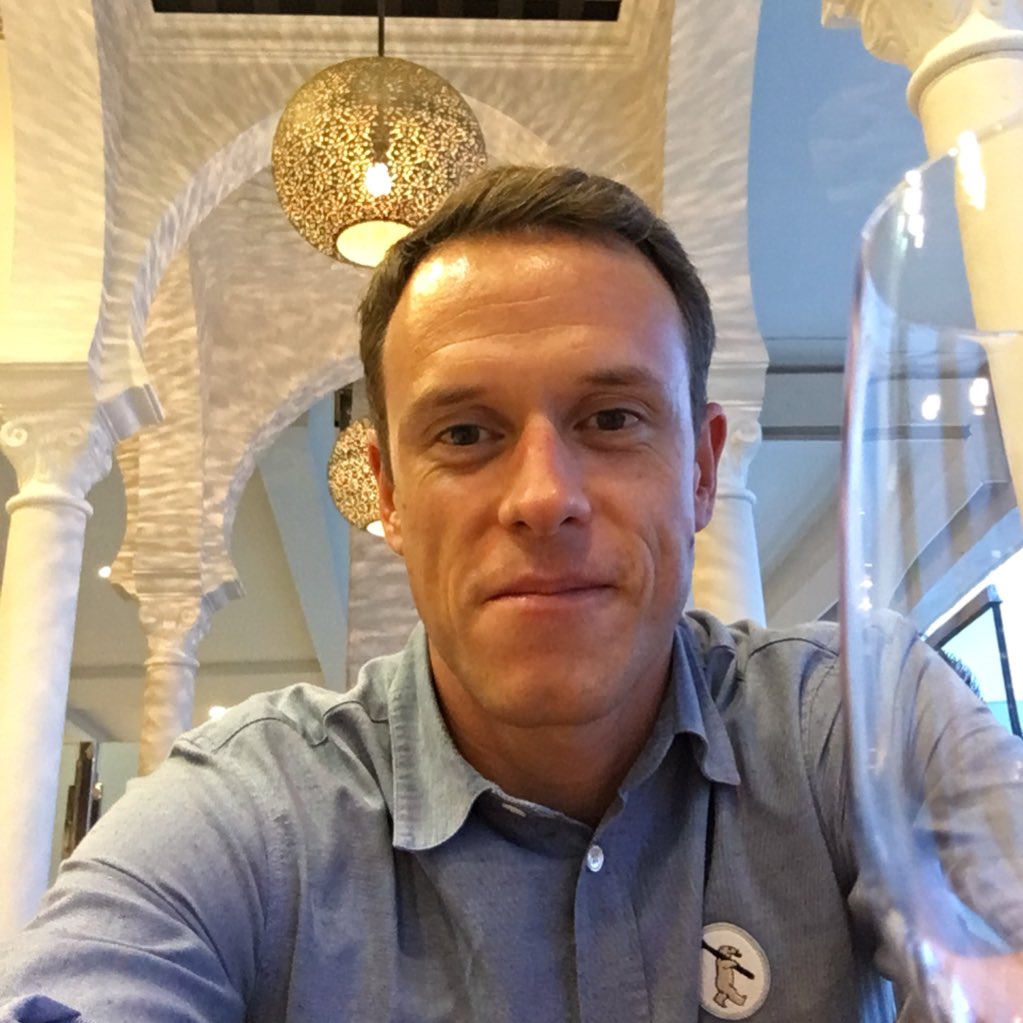 credit: Sacha Poignonnec
In total African, Internet Group operates around 10 e-commerce platforms that are available in different range and sizes throughout the world. Sacha Poignonnec, AIG executive and Paris based chef rejected to comment any details on the turbulent state of his different businesses. Further, he told quartz that "As a young and developing company we are going through different phases."
Disruption at a few AIG businesses might lead many to fathom whether the parent corporation would turn out trimming its investments from Africa. So far this isn't the scenario. Poignonnec claims that the group is currently focused on diversifying its businesses. "What mostly matters is that our prime concern lies in the long term set opportunities that haven't gone through any change" he added.
For any startup, it isn't uncommon to go through a lot of strategic and structural changes in early days as with these they can figure out the different business model that works out best. However, the less common thing is various startups working under same parent company going through a turbulent phase just a few weeks before they gain the trust of a major investor such as AXA.
Impact of funding and investments
According to AIG with new funding is just about to "incline balance sheet figures" and also lead to continuous "support for the continuous growth of the organization." The investment is scheduled to be finalized at the year's first quarter.
With their major investments in the company, AXA also leverages with AIG's huge client base across the world for sales of custom tailored insurance products on multiple platforms. Various other AIG partnered investors include the Swedish telecoms multinational Millicom corp and MTN.
The business model laid out by AIG is a total clone of business-model developed through Rocket Internet, combining roles as venture capital firm and startup incubator. The strategy here is to back Silicon Valley clones startups then, later on, accelerate growth with diversification in South America, Europe, Africa, and Asia.
The game-plan is meant for Rocket-backed businesses to eventually dominate the market segment and pressurize Rocket to sell its business to the source company. For example, Amazon can easily purchase Jumia and Uber can replace EasyTaxi.
Companies functioning under the umbrella of AIG aren't known to turn much profit till date but as the likelihood of a smartphone revolution lies around the world, the company is completely betting on e-commerce boom with its growth. For example, 206 million euros in were recorded as gross revenues with Jumia ($233.6 million) during the year 2015 in a 9-month term.
Everyone wishes to earn profit but most of us are oriented for the long term. Amazon can be considered as a great business model with a fine customer base and valuation, says Poignonnec. Everyone knows about the future of business leader Amazon with but they still need to deliver more and make money. An investor can indeed insist on some changes in managerial practices and strategies before moving on to a financial commitment mainly when the recipient requires cash injection.