Africa's Richest Pastors: Combining Faith, Business Success and Hedonism
Many choose the ways of religion, but the few who are ordained to become pastors are likely to be the most influential, reputable, and, of course, rich. Nowadays being a pastor is proven to also be quite the profitable occupation, mostly due to the extremely high number of believers and followers they lead, the worldwide exposure and other profitable endeavors.
This list reviews selected Reverends, Pastors, Prophets and Christian leaders. On one hand, we tried to provide insight on their community work, their spiritual guidance, and their generous contribution to society. On the other hand, we tried to expose the hedonism, Hollywood-like lifestyle, and in some cases, financial corruption that came along with these individual's success in reaching the heart and soul of communities across Africa.
Please share your thoughts in the comment section below.
Pastor Chris Oyakhilome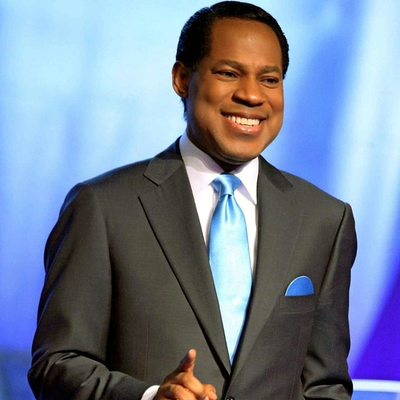 Credit: PastorChrisLive Twitter
Chris Oyakhilome is the president of the Christian ministry "Christ Embassy", and is serving as a minister in Nigeria for more than 30 years. Chris Oyakhilome runs television programs focused around faith healing that generated millions of viewers, he is also a best-selling author of numerous books that are distributed in over 140 languages.

His current net worth is about
$50 million
. Chris Oyakhilome is also known for his philanthropic works, aiding the weak both spiritually and materially, with his mission's motto being "every child is your child".
Click Next To See The Rest Of The Gallery